ShiftOn is a collective of big thinkers, business strategists, craft beer drinkers, and on-the-pulse creatives, based in Motueka, New Zealand.
We're not your typical creative agency. In fact, we're not big fans of the word agency. That's because we do things a bit differently around here. Taking a holistic approach to business transformation, we partner with you to map your strategy, build your capabilities, and deliver real world results. Think of us as your trusty sidekick. We've got your back every step of the way.
We help brave businesses achieve great things.
Here's how we do it:
What We Do
It's never one-size-fits-all. And we never operate on autopilot. We match our services to your specific goals to deliver the best outcome for you and your business.
Strategy +
Build a roadmap for success — and put it into action.

Technology +
Use the right tools and systems to optimise your business.

Branding +
Know who you are — and own it.

Marketing +
Connect with your audience. Make them feel something.

Coaching +
Lean on our experience and expertise.

Content +
Craft a story that's worth telling.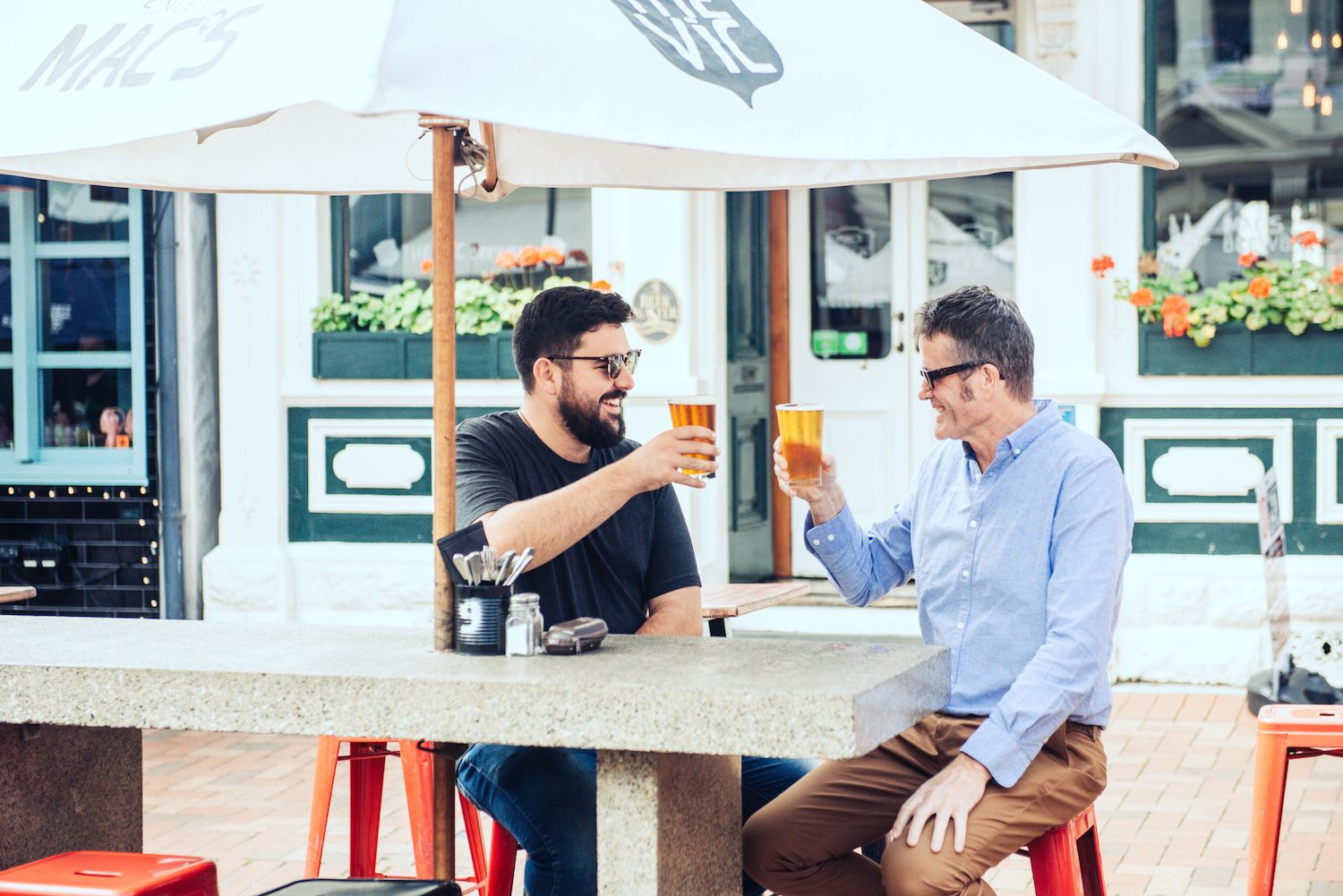 Do you want to grow and thrive in the new age of business?..